Club Med
Club Med's luxurious Zen Oasis Resorts are perfect for couples and friends looking for ultimate relaxation!

Spacious spa-like rooms and suites


Picturesque lounge spaces


Dedicated pools and beach areas


Full-service poolside wellness bars


Proximity to the Club Med Spas


Adult exclusive spaces!
We have lots of destinations, durations and departure airports available. For a personalised quote please call us on (01) 554 1900
Zen Oasis Resorts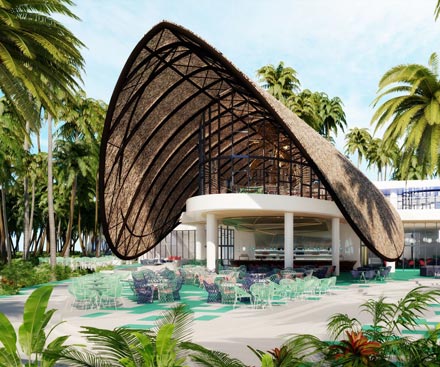 Set in it's own boutique village, this Zen Oasis, called Emerald Jungle, is surrounded by tropical nature and offers the perfect place to relax and unwind. 

Treetop wellness canopy

Nature running trail

Immaculate beaches

Club Med's first swim-up bar

The Secret Chocolate Room

Swing at the top of Montana Redonda

Sunset horseback riding on the beach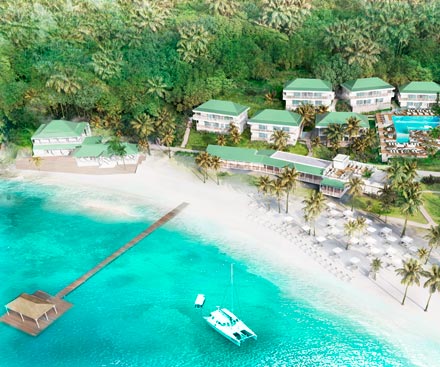 A newly inaugurated Zen Oasis set in a tropical paradise, offering spacious rooms and oceanfront suites.

Infinity pool overlooking the ocean

Adult-exclusive white sand beach

Proximity to the Club Med Spa at Sothys

Beachside restaurant

Enjoy delicious Creole cuisine

Relax with a massage by the sea

Zen pool overlooking the sea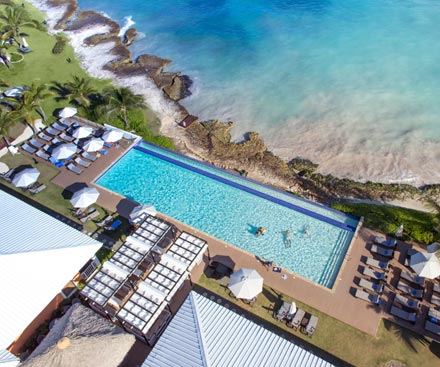 Explore Club Med's original Zen Oasis Resort, boasting spacious spa-like rooms with private terraces or gardens.

Olympic-sized swimming pool

Enjoy fresh smoothies from the wellness bar

CREACTIVE by Cirque du Soleil - creative playground

Tiara - Exclusive Collection luxury area

Treat yourself at L'Occitane SPa

18 hole golf course with ocean views

Relax in a in-pool lounge chair