Experiences By Magicbreaks
Asia
Click here to enquire now about Experiences by MagicBreaks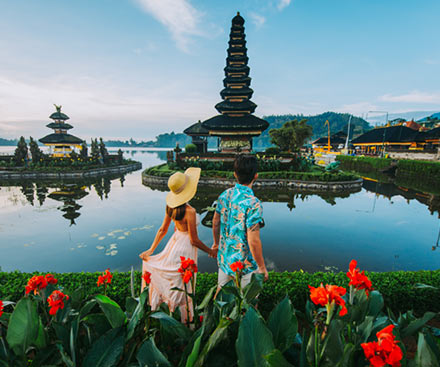 Experience the unspoiled natural beauty of Bali from the luxurious Bvlgari Resort, and travel with style in Business Class!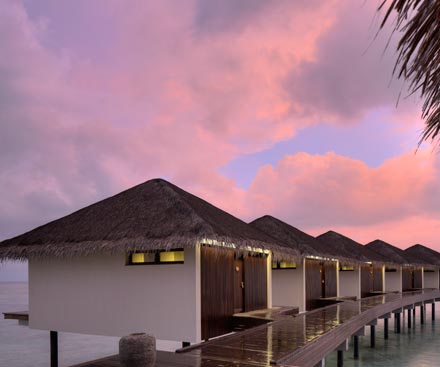 One that everyone wants to tick off their bucket list! Escape to this breath-taking island paradise and admire the white sand beaches and crystal waters.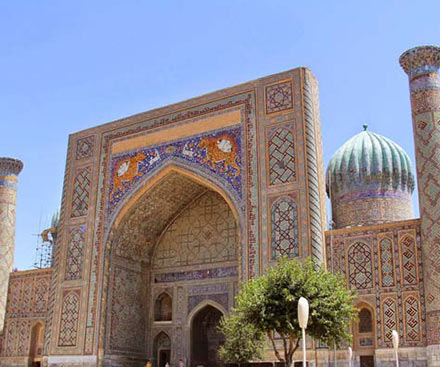 Travel on the Orient Silk Road Express from the capital of Uzbekistan, Tashkent, into the Kyzyl-Kum desert and onto Samarkand and Khiva, discovering some of the Silk Road's most impressive sights along the way.